Junior Parent College Night Presentation
Were you not able to attend the Junior Parent College Night?
Click Here to view the Class of 2022 presentation.
THE NEXT STEP – A student and parent guide for post secondary planning
College Timeline for Your Senior Year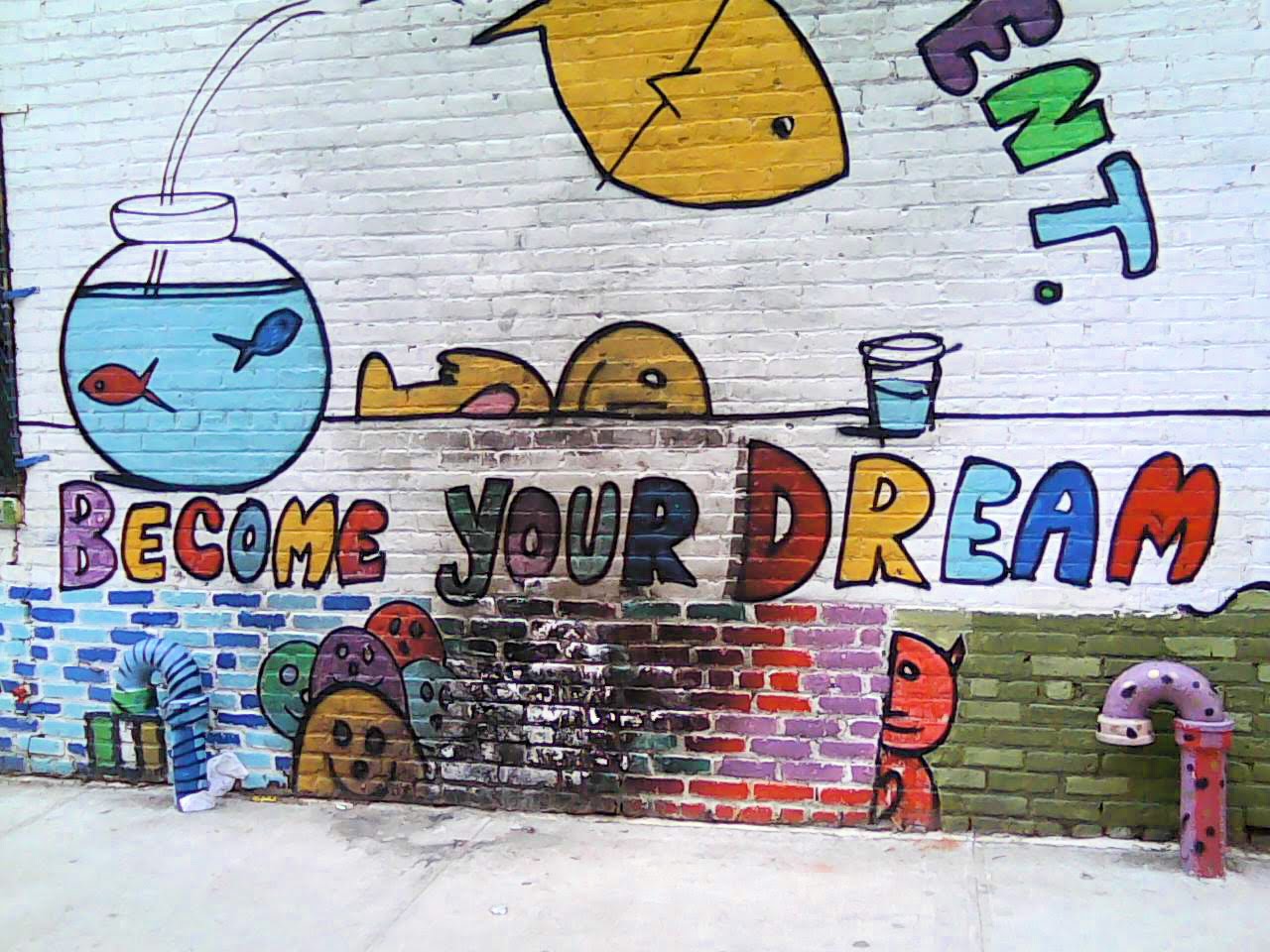 September-October
Meet with your counselor.

Do your college research. Attend college fairs, plan college visits, schedule meetings with college admissions counselors.

Finalize your college list down to the schools you want to apply to.

Start your Common Application.

Register for a Fall administration of the SAT and/or ACT. (Watch registration deadlines. Make sure to pickup a fee waiver from Mrs. Catlin if you are on free or reduced lunch!)

Start your FAFSA. The FAFSA is now accepted as early as Oct. 1st.

Attend financial aid night at Greenwich in the Fall.
November-December
Attend select college representative visits at GCS.

Ask for recommendation letters. Remember to complete your Senior Questionnaire and turn it into Mrs. Catlin at least 3 weeks before your documents are due to your colleges of choice. I will not be able to guarantee paperwork be submitted with less notice.

*****Submit Early Decision/Early Action applications!!! (Keep an eye on these due dates)

*****Submit regular decision applications by winter break if possible.

Check with Mrs. Facin and your colleges for scholarship opportunities. Continue to do this all year!
January-February
Complete financial aid forms and submit by the deadline.

Submit college applications if you have not done so already.

Receive Early Decision/ Early Action/Rolling Admissions notifications. (inform your counselors)
March-April
Receive regular admissions notifications and financial aid award letters.
May- June
Send tuition deposit to the college of your choice. Usually due May 1st!

Request that a final transcript be sent to your college from Mrs. Facin or Mrs. Catlin.

Graduation!!
Forms for Seniors
If you would like a counselor recommendation, please fill out the following questioner
and submit to Mrs. Catlin. Please all ow 2 to 3 weeks notice.