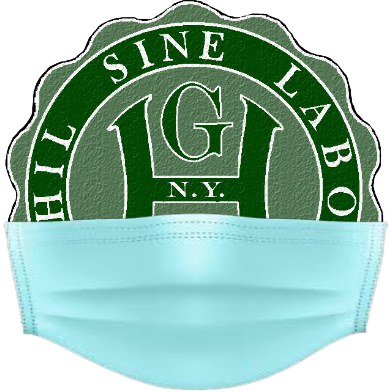 Anyone planning to ride a late bus must sign up using the Google Doc bus sheet by 1pm (no late bus on Friday's).
Media Center:
Seniors - don't forget to look over the scholarship board outside the guidance office.
The Hope Club has another opportunity for teachers and students to support Ukraine. Buy a blue and gold pin from Mrs. Aierstok in room 308. They are $2 and all proceeds go to UNICEF Ukraine.
Any student who would like a copy of the Student Handbook you may pick one up from the HS Main Office or you can access it on the HS website.
Any students driving to school - stop by the Main Office to register your car and get a parking sticker.
HAPPY BIRTHDAY TODAY TO: Christopher Doughty Jr., Ernesto Reyes and Humberto Reyes
As scholarships come into the counseling office they will be uploaded to the counseling web page. Make sure to check the link below periodically. If there are any questions concerning scholarships, students should visit the counseling office.
Financial Aid and Scholarships (GCSD Counseling Office page)
The Greenwich Character Award application is now available in the Counseling Office to interested 9th, 10th and 11th grade students. Swing by the Counseling Office and pick up a copy.