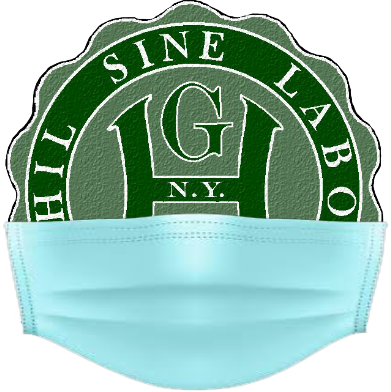 Monday, September 17, 2021
Media Center:
No late bus on Monday 9/20
Varsity Choir auditions will be held on Sept. 21 and 22 after school in the chorus room. All students grades 9-12 are welcome to audition. Contact Mrs. Ciampa for more details.
HOPE/Kindness Club: Are you interested in helping your school and community? Do you need a way to build your resume and gain community service hours? Join the HOPE club! The first meeting will be Tuesday, September 21st after school in Mrs. Aierstoks room (308). All students are welcome.
The first Newspaper Club Meeting will be taking place in the Library Media Center after school on Thursday, September 23rd. If you're already a member, please see the post in Google Classroom. If you're interested in joining, please come to the first meeting to get more information. If you have any questions, please see Mrs. Carner, Mrs. Bristol or Molly Morse-Belcher for more information.
Driver Education: Students interested in Driver Education, offered at Hoosick Valley after school, please download the form at: hoosicvalley.k12.ny.us, under high school and driver ed. The deadline for the Fall semester is September 30th.
STOP - Students to oppose pollution will meet next Wednesday 9/22 after school in Mrs. Dixson's room - 207.
Science Club will meet Monday 9/27 after school in Mrs. Dixson's room - 207.
Any student who would like a copy of the Student Handbook you may pick one up from the HS Main Office or you can access it on the HS website.
Any students driving to school - stop by the Main Office to register your car and get a parking sticker.
HAPPY BIRTHDAY TODAY TO: Emily Scieszka
As scholarships come into the counseling office they will be uploaded to the counseling web page. Make sure to check the link below periodically. If there are any questions concerning scholarships, students should visit the counseling office.
Financial Aid and Scholarships (GCSD Counseling Office page)