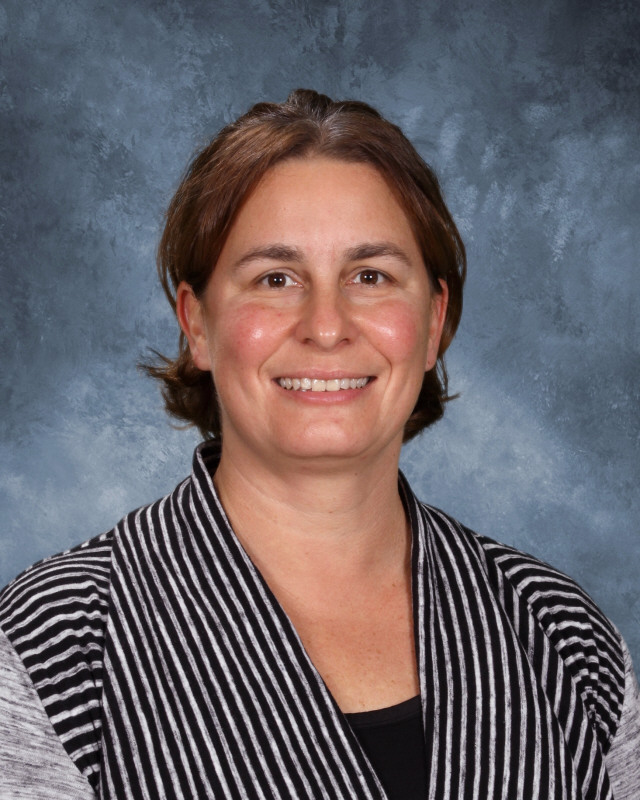 Candace Kuzmich - Counseling Office Secretary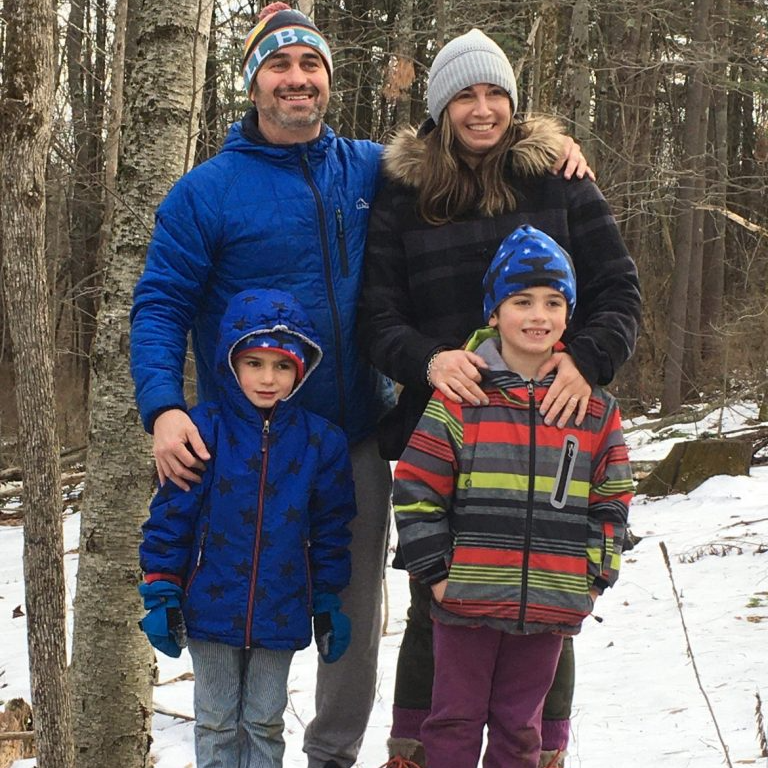 Rebecca Catlin - School Counselor
Mrs. Catlin is a graduate of CUNY Hunter where she earned her B.A. in Psychology and Studio Art and M.A. in School Guidance and Counseling. She joined the GCS counseling team in 2015.
Since her High School graduation from Cambridge Central, Mrs. Catlin has lived and worked in various locations around the world; New York City, Mexico and Dubai. She has worked as a counselor in all three levels; ES, MS and HS. During her time in Mexico, she also led an art therapy program for orphaned girls ages 13-18. After over 10 years of travel and exploration, Mrs. Catlin is excited about coming home!
Her interests include the outdoors, travel, pottery, restoring old furniture and the METS!
Mrs. Catlin's role is to support students and their families through their high school years and through the transition into post secondary life. She believes the best support for our students comes through collaboration and open communication between school and home. Her door is always open to you.
Email: rcatlin@greenwichcsd.org
"You may not control all the events that happen to you, but you can decide not to be reduced by them." Maya Angelou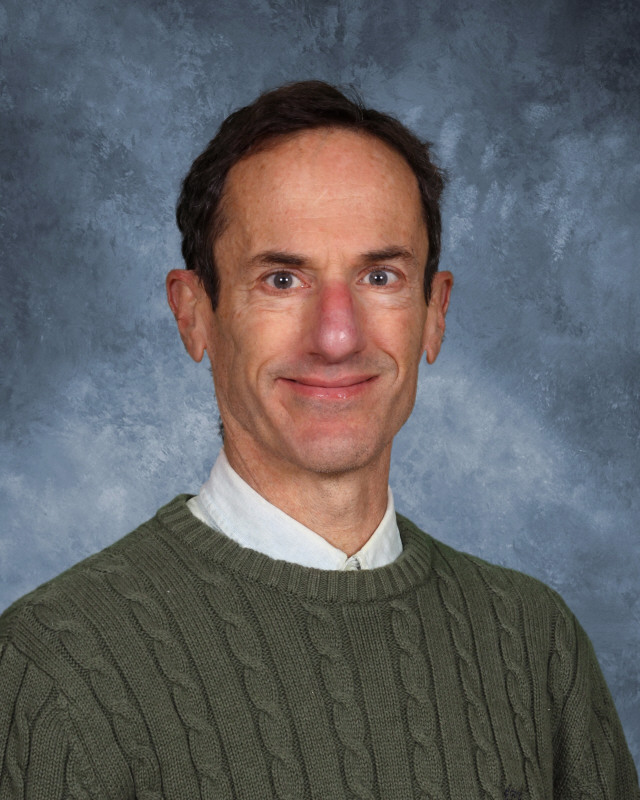 Richard Zwirn - School Counselor
Mr. Zwirn is a graduate of Lehigh University (B.A.) and Russell Sage College (M.S., C.A.S.). Prior to his arrival at GCS in 1995, he spent ten years in the advertising field in New York and Connecticut.
Mr. Zwirn has been a Class Advisor and an Advisor to the Photography Club, STARS (Students Teaching and Reaching Students), Mentoring and was the Girls Varsity Soccer Coach for fourteen years.
He is married and has two children. At home, he is an avid runner, breeds Thoroughbred racehorses and is an "armchair quarterback" on Sundays.
Mr. Zwirn says that GCS is an ideal place for an interested student. "Our kids have wonderful opportunities, great facilities, and caring adults. The counselors aren't too shabby either."
Email: RZwirn@greenwichcsd.org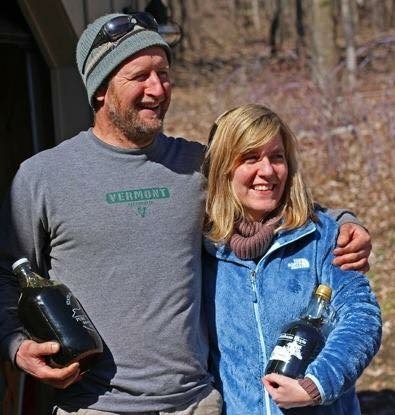 Dana E. Finney - School Counselor
Mrs. Finney is a graduate of Russell Sage College (BA) and Sage Graduate School (MS). Prior to her arrival at GCS in 2010, she spent 8 years at Cambridge Central School and 3 ½ years at Mt. Anthony Union Middle School in Bennington, Vermont.
Mrs. Finney grew up in Washington County and is pleased to assist the students and parents of the Greenwich community.
Mrs. Finney lives in a renovated schoolhouse in Greenwich with her husband.
Mrs. Finney loves gardening, cooking, and spending time with her family.
Mrs. Finney's role is to assist students to meet their goals ~ "their goals are the road maps that guide them and show them what is possible for their future."
Email: DFinney@greenwichcsd.org