Air Purifier Installation - The top priority of the Greenwich Central School District is to offer a safe and secure environment where students can attend in-person learning 100% of the time. As part of our layered mitigation strategy to reduce, and in some cases eliminate the spread of COVID and the need for contact tracing and county Department of Health quarantine orders, the district purchased and is currently installing Fellows Aeramax air purifiers in classrooms and other spaces throughout the Greenwich Central School District. We expect purifiers to be fully installed by November 24, 2021. The Aeramax Air purifier features true HEPA filter with aerasafe antimicrobial treatment and carbon filter for four-stage filtration process that captures 99.97% of airborne particles, cleaner air, cleaner schools. Protects against viruses Complete germ protection Improved concentration & performances This is the latest action in our ongoing effort to keep our students and staff in school this year. Thank you for your continued support.



Greenwich Central School District has an opening for a part-time (4-hours per day) temporary clerk to coordinate COVID testing. Applications are available online or from Greenwich Central School District Office, 10 Gray Avenue, Greenwich, NY (518) 692-9542 EOE


Help Wanted! The Greenwich Central School District is searching for a school nurse. A current license to practice as an RN required. Applications may be obtained online or from Greenwich Central School District Office, 10 Gray Avenue Greenwich, NY (518) 692-9542 EOE



Registration is open for Greenwich Youth Soccer. Register your son or daughter if they are entering pre-k through the 6th grade. Go to
www.greenwichsoccer.org
and register today!

Wishing everyone a great 4th of July weekend.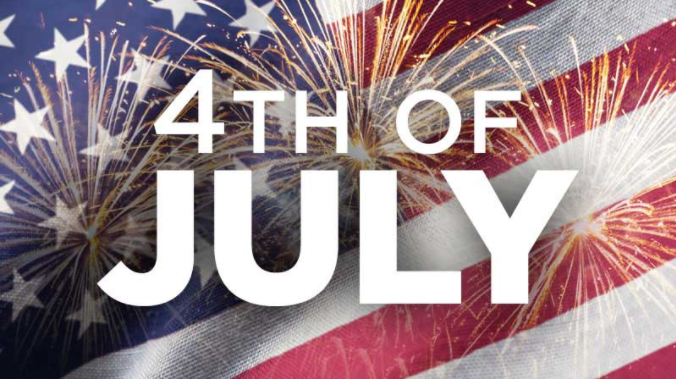 GREENWICH CENTRAL SCHOOL DISTRICT IS CURRENTLY HIRING FOR THE FOLLOWING POSITIONS: Maintenance Mechanic Food Service Helper School Monitor (LT Substitute) Cleaner For further information or to obtain an application, please contact the District Office 692-9542 x6800.


IMPORTANT DATE CHANGE The 2021 Greenwich Central School District Graduation Ceremony has been moved to Friday, June 25 at 7:30pm. We are making this change because the weather forecast for Friday is much better than the current forecast for Sunday. We DO NOT anticipate making any other changes to our ceremony. All other information regarding the 2021 Commencement Exercise will stay the same. If you have any questions or concerns about this change and/or anything else relating to the end of the school year, please contact Principal George Niesz at 518-692-9542 ext. 6301.

Greenwich Central School District is seeking a full-time (12 month) Cleaner. For further information, please contact Ron Nicholson at (518) 692-9542 ext. 6403.




Greenwich Science Students Win at STANYS Science Congress State Competition Greenwich Science students Samuel Dixson (6th grade), Eli Buretta-Bloom (8th grade) and Ava Aierstok (8th grade) competed this past weekend at the STANYS Science Congress State competition at MOST, the Museum of Science and Technology, in Syracuse, NY. The students won top three at the local fair earlier this year to get a bid to the state competition this past weekend. Students competed against other State finalists from each of the regions of New York State. Samuel Dixson won High Honors for his research Bale or Bail? A Study Evaluating Crops for Freeze Damage and Crop Viability." Eli Buretta-Bloom won Honors at the competition for his research entitled, " Building a Low-cost Ultrasonic Viscometer." And Ava Aierstok won honors for her research entitled "The Effect of Airflow on the Effect of Aerosols."