The Greenwich Elementary Operation Santa Claus Program would like to thank the Greenwich community for not only monetary donations, but also for the many generous donations of clothing, toys, stocking stuffers, shopping, wrapping paper, tape, tags etc. They say "It takes a Village", and we are so very fortunate to live in the one we do. Donations were received from students, parents, faculty/staff, community members, local civic organizations, churches and local businesses. Your kindness and generosity assured that all Greenwich Children were afforded the opportunity of a happy holiday.
As a result of your generosity, there were a lot of smiling faces in Greenwich on Christmas morning.
Wishing you all the best in the new year!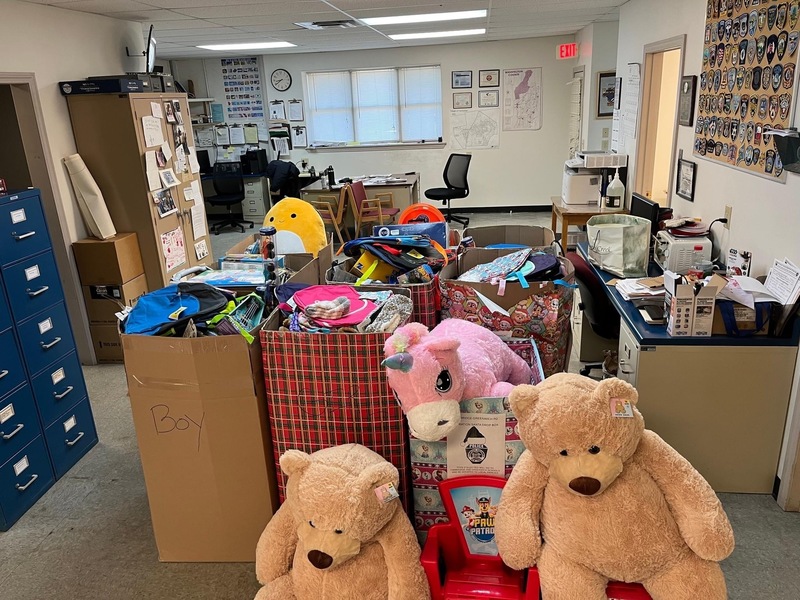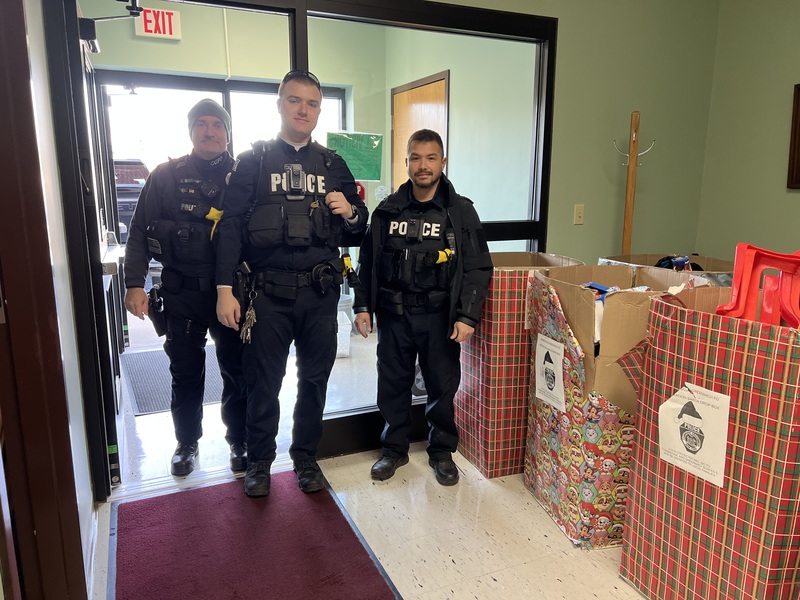 Cambridge-Greenwich Police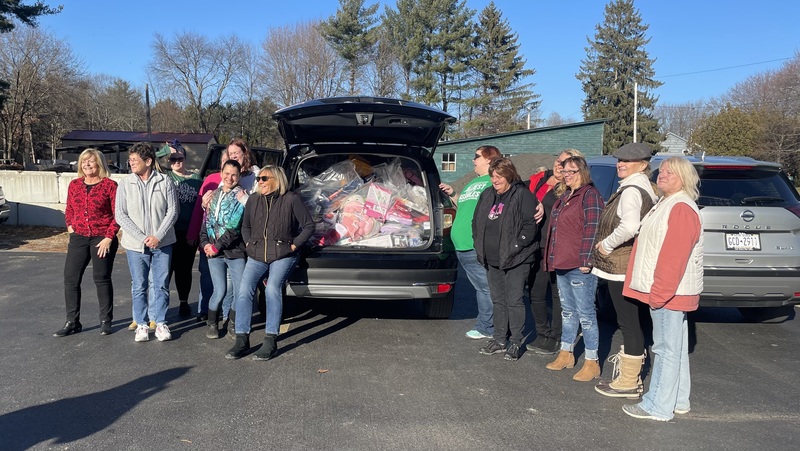 Greenwich American Legion Auxiliary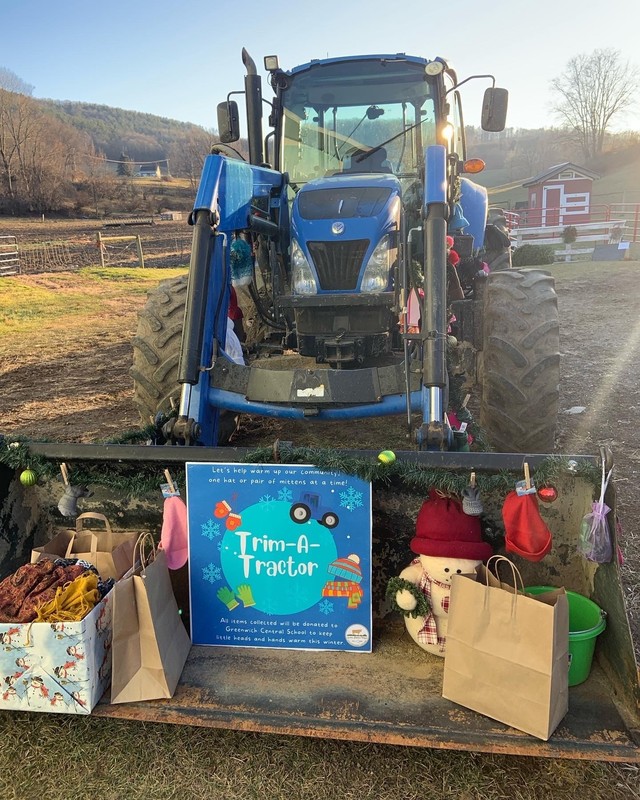 Easton Station Farms
Fort Miller, Access Anvil Corp.
Anytime Fitness
Greenwich Students at Breakfast with Santa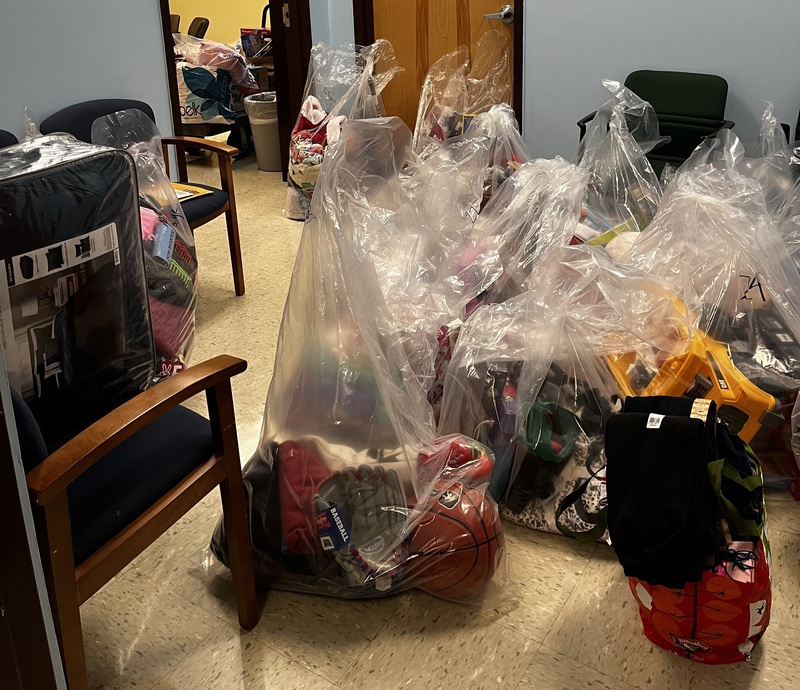 Getting ready for pickup and delivery.
A couple of our local elves out on a delivery